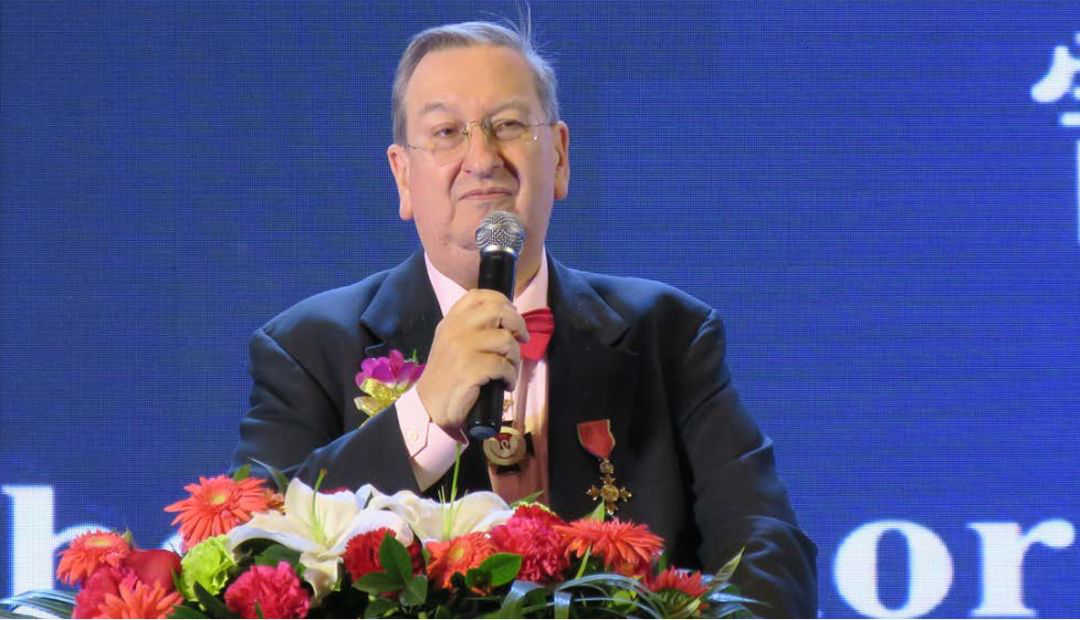 To reflect the momentous changes in the global environment during 2020 the World Memory Sports Council hereby announces some important changes in the hierarchy of organised worldwide Memory Power competitions.
We feel happy to announce that Phil Chambers U.K. has assumed the position of Chief Arbiter Emeritus For Mind Sports. We thank Phil for his decades of service to Memory Championships.
Meanwhile we congratulate Lester He Of China as the new WMSC Global Chief Arbiter, in charge of orchestrating all world memory championships for the foreseeable future.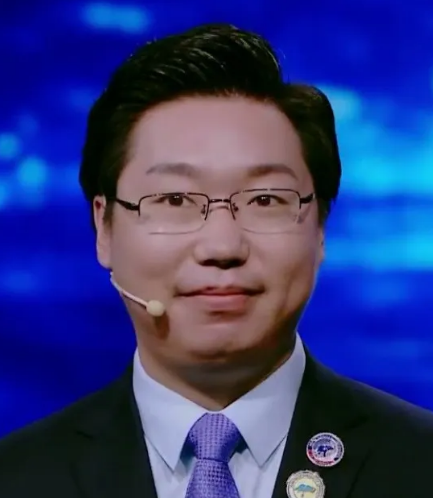 Lester has gained valuable experience in conducting the series of world memory championships which have been staged in Wuhan, Hong Kong, Shenzhen, Singapore , Guangzhou , Hainan and Chengdu. Lester's experience is vast and his competence and logistical skills are legendary.
We wish him the best of good fortune, as our founding father Tony Buzan loved to express it. We are confident that with Lester in charge, the future of global memory championships lies in excellent hands.
Additionally , Prince Marek Kasperski, Australia, a long standing friend of China, Tony Buzan's personal student and editor in chief of Synapsia, The Brain Trust online magazine, has graciously consented to accept the post of Global Chief Arbiter for the mental sports of both  Mind Mapping and Speed Reading.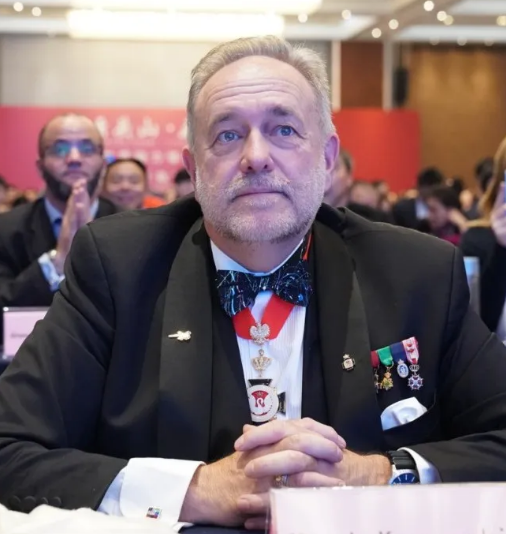 With two such dependable stalwarts of Mind Sports now in charge of competitive championships, we look forward with confidence to a highly successful future.
As Tony Buzan would have said: Floreant Dendritae, May Your Brain Cells Flourish!
And May you, your family and friends all stay safe and healthy during the great Coronavirus global crisis!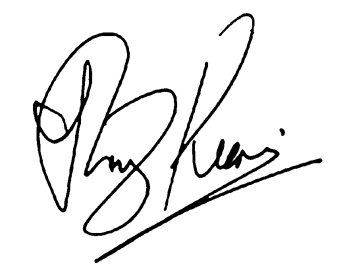 Raymond Keene OBE
15th May 2020