Grand Opening Ceremony Of the 1st Zhisheng Mind Sports Games & the 1st Asia Memory Games
Grand Opening Ceremony
On 17th October, the opening ceremony of "the 1st Zhisheng Mind Sports Games" was held in Tianyuan Tower, Hangzhou.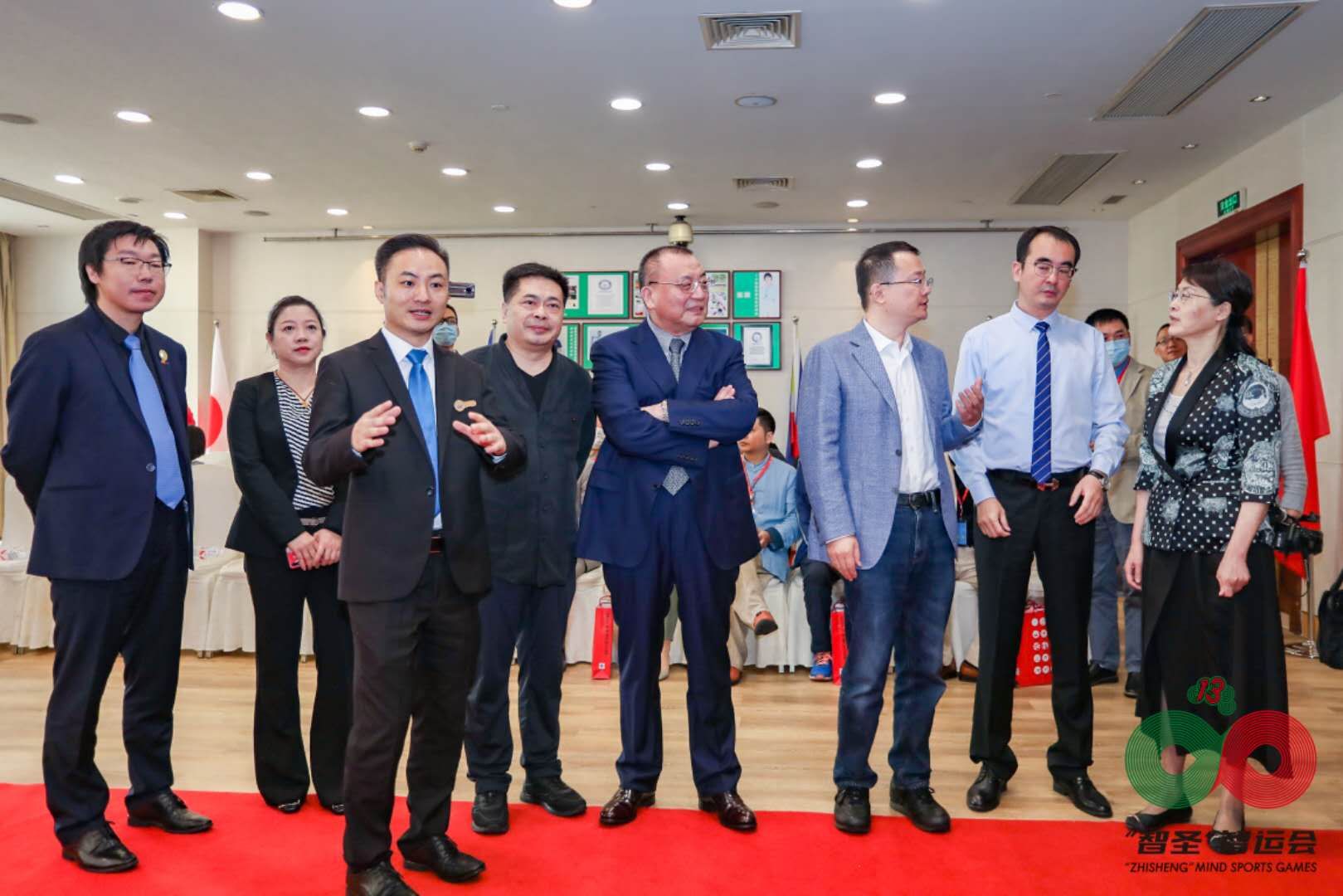 Open Ceremony, officials from the education sector and Asia Pacific Memory Sports Council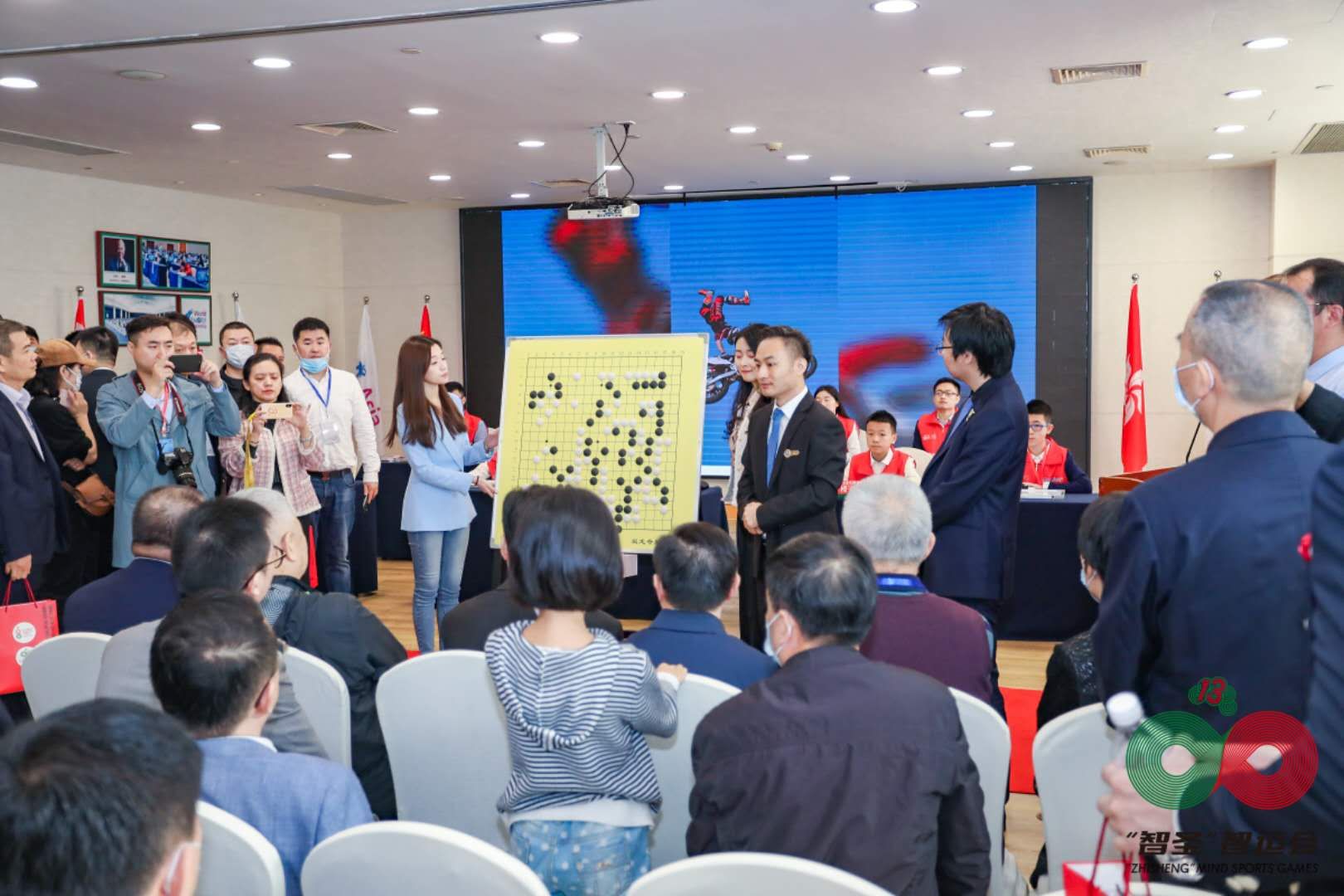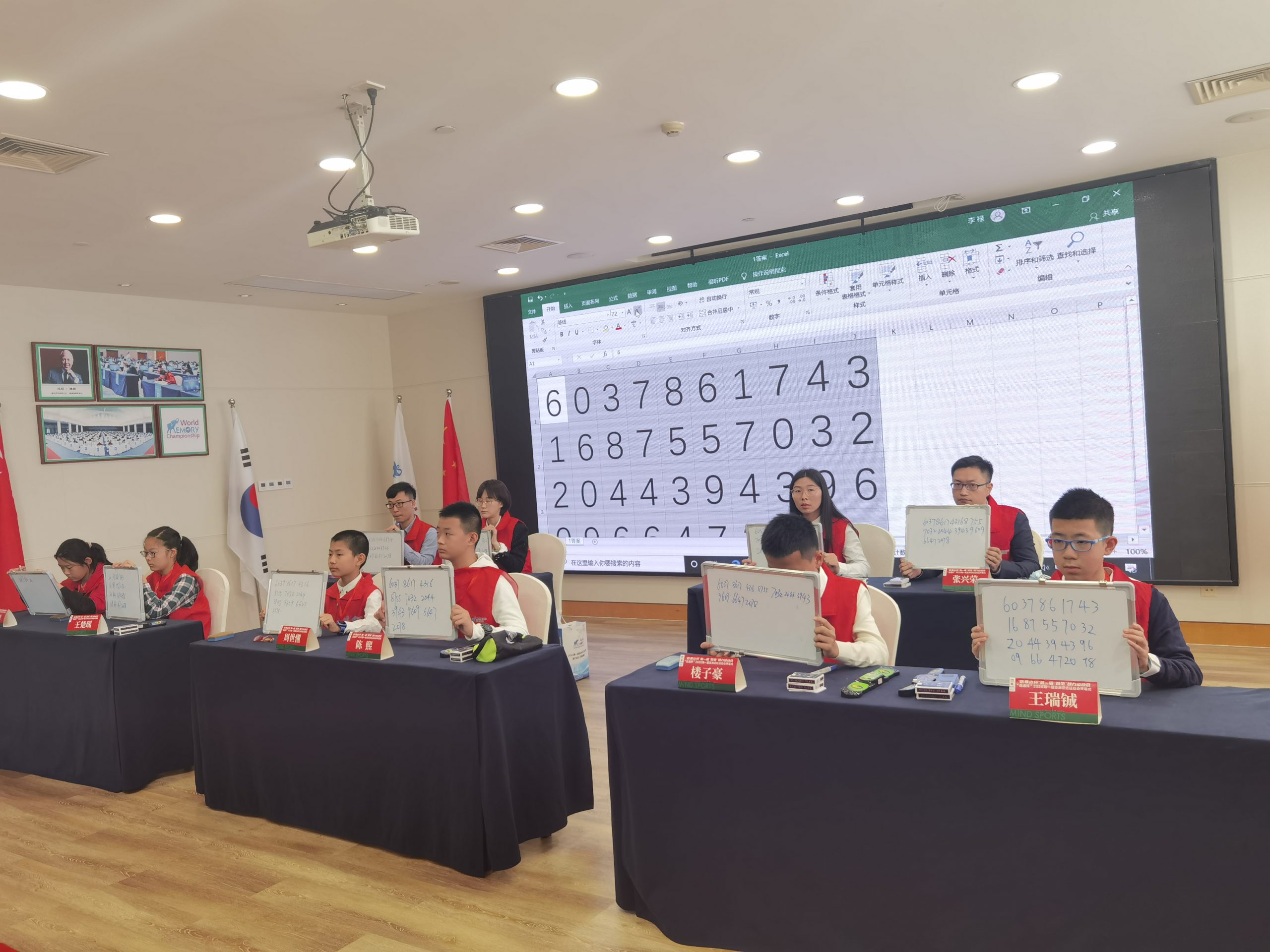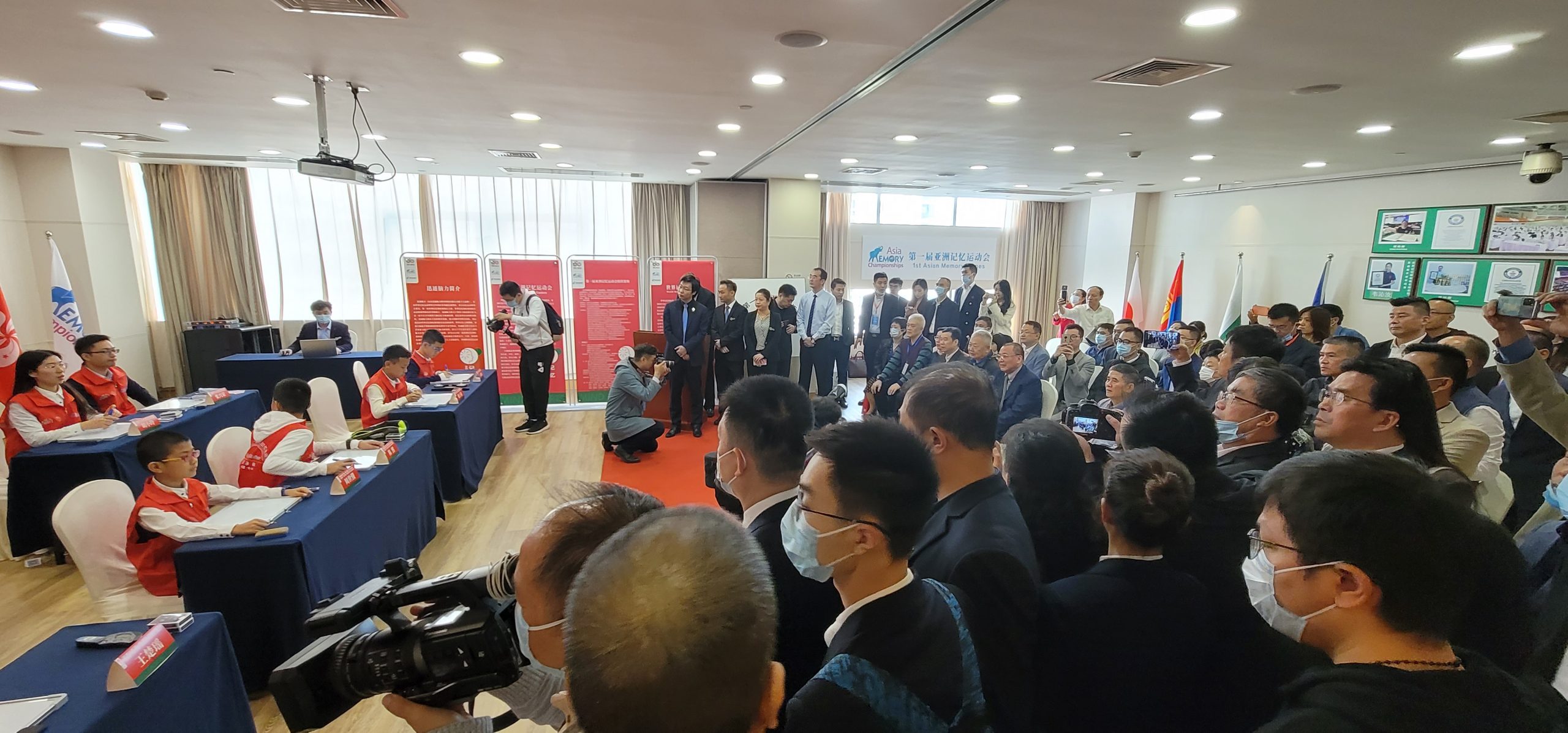 Memory athletes memorizing spoken numbers and chess composition at the ceremony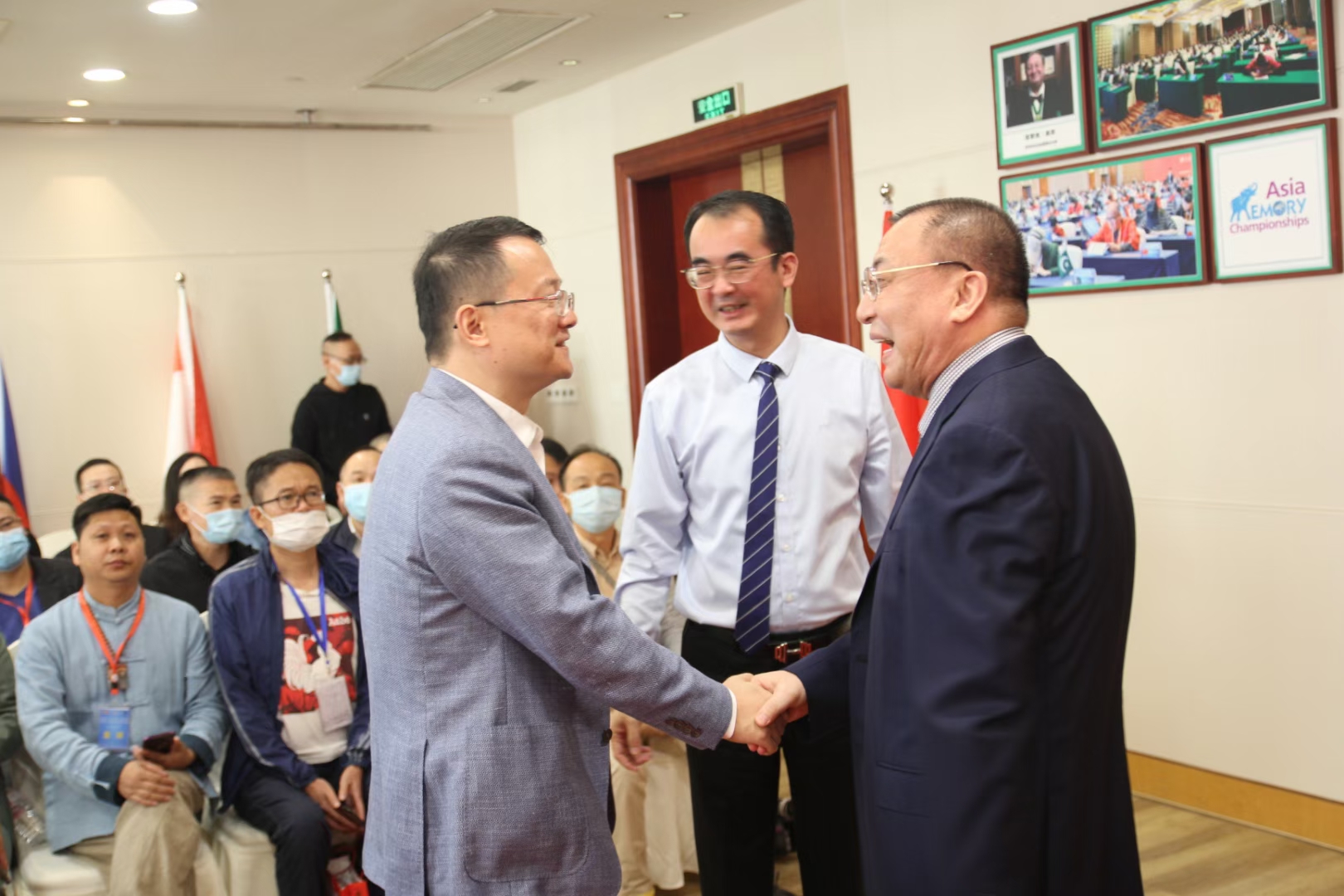 Mr. David Zhang, Chairman of Asia Pacific Memory Sports Council (left) introducing different disciplines in Memory Championship to the local officials.
About the 1st Asia Mind Sports Games
The mind sport meeting gets the support of more than 30 international top mind sport organizations, 20 China authoritative mind sport organizations, 150 provincial mind sport organizations and about 100 municipal mind sport organizations. This is the first international large-scale mind sport all-around tournament. This sport meeting not only includes traditional mind items like Weiqi, Xiangqi, chess and bridge, but also contains new mind sport tournaments like electronic sport, Sudoku, poker, Mahjong and Asian memorial sport meeting.
About the 1st Asia Memory Games
The 1st Asia Memory Games will be held between 6-8 November. Titles of "Asia Pacific Memory Master" will be awarded to the eligible competitor. Athletes who stand out in the game will be chosen to represent the Chinese National Team, getting ready for the 19th Asian Games in 2022, which is an important step for Mind Sports to go to the public view.