Report on the 1st Sino-Korea Memory Championship
The first Sino-Korea Memory Championship began at Jinan, China, November 28th to 29th, 2020.

The competition had 3 pioneered innovative activities:
The organizing committee created two mascotsfor the competition, also emoticons, toys, stickers, etc.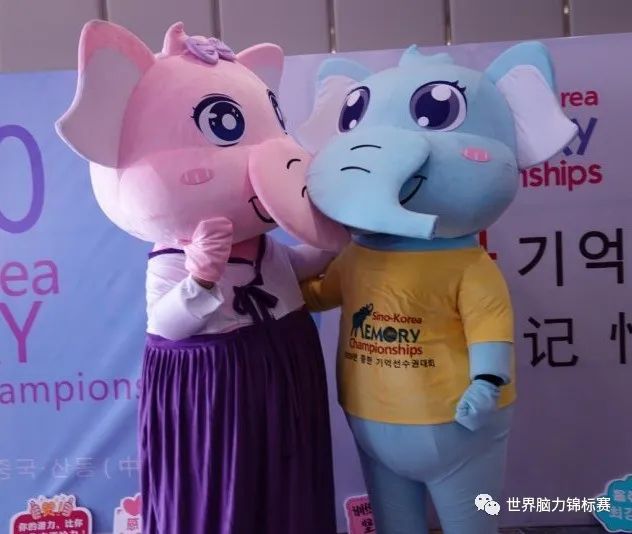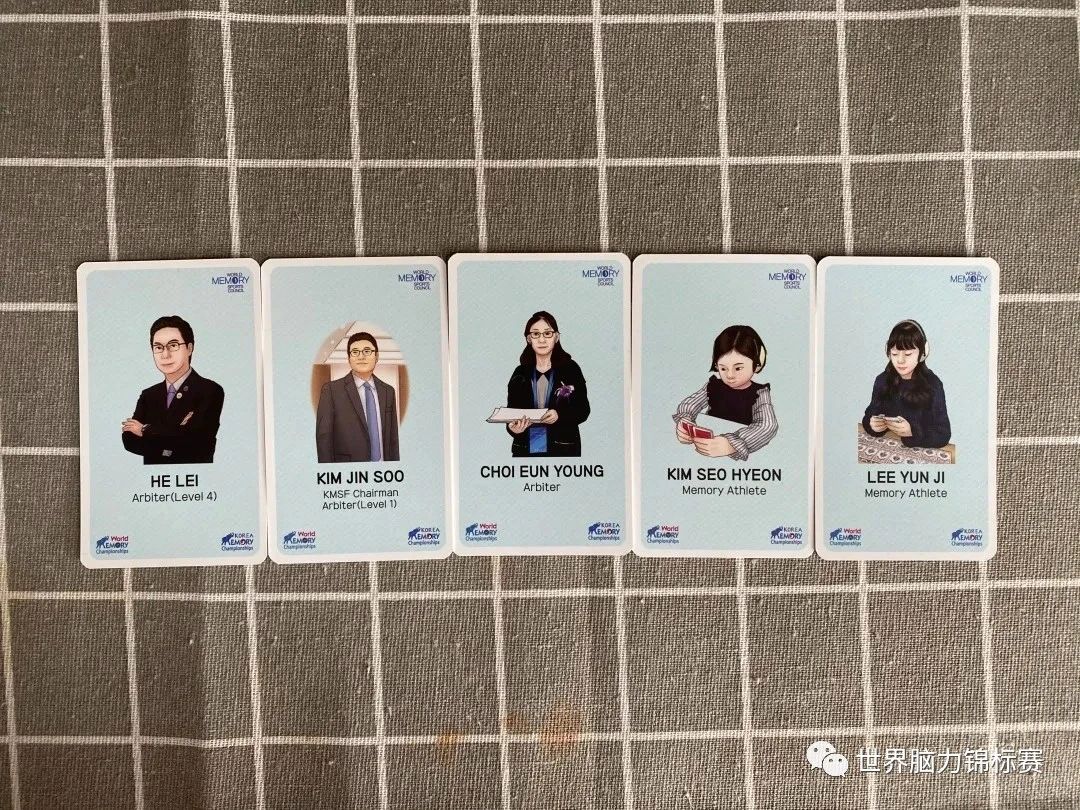 He Lei, The Global Chief Arbiter of the World Memory Sports Council, wrote atheme song for this competition and presented it in the opening ceremony.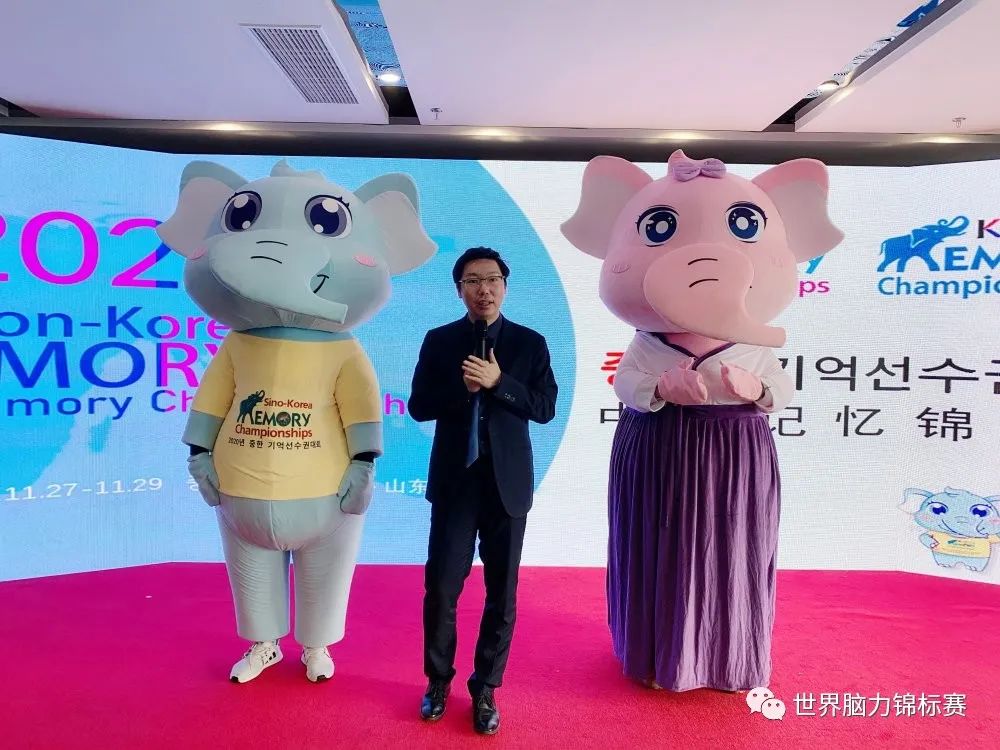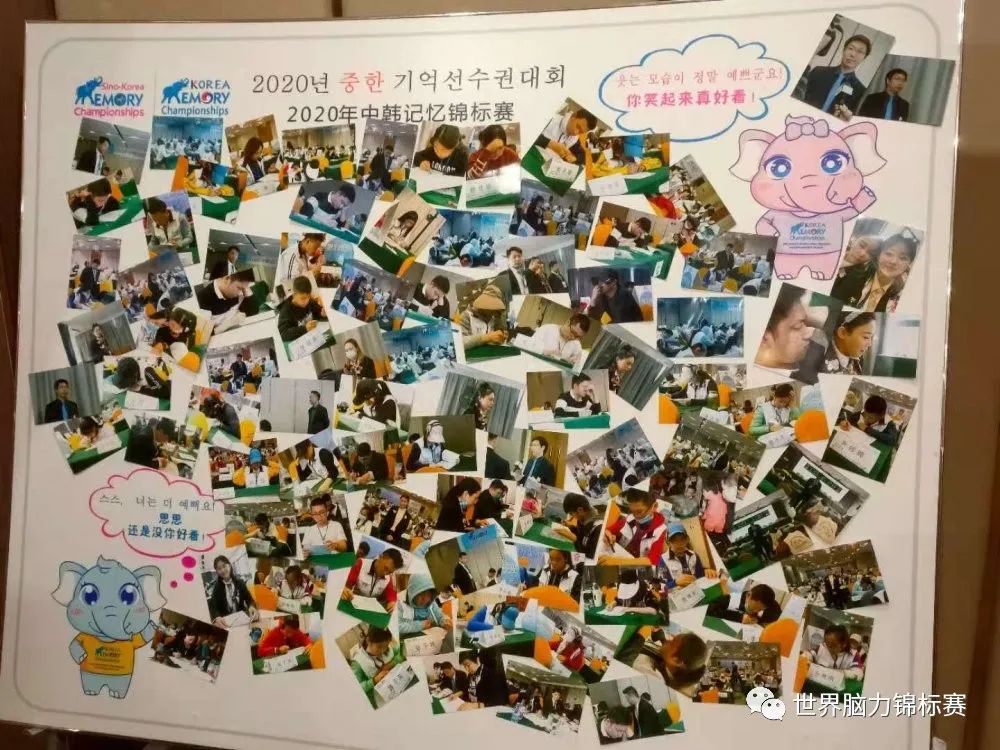 Two World Champion Winners, Mongolian twin sister and the China "Huazhu Team" were invited to share their experiences on how to manage and get  rid of the bottleneck period in memory training.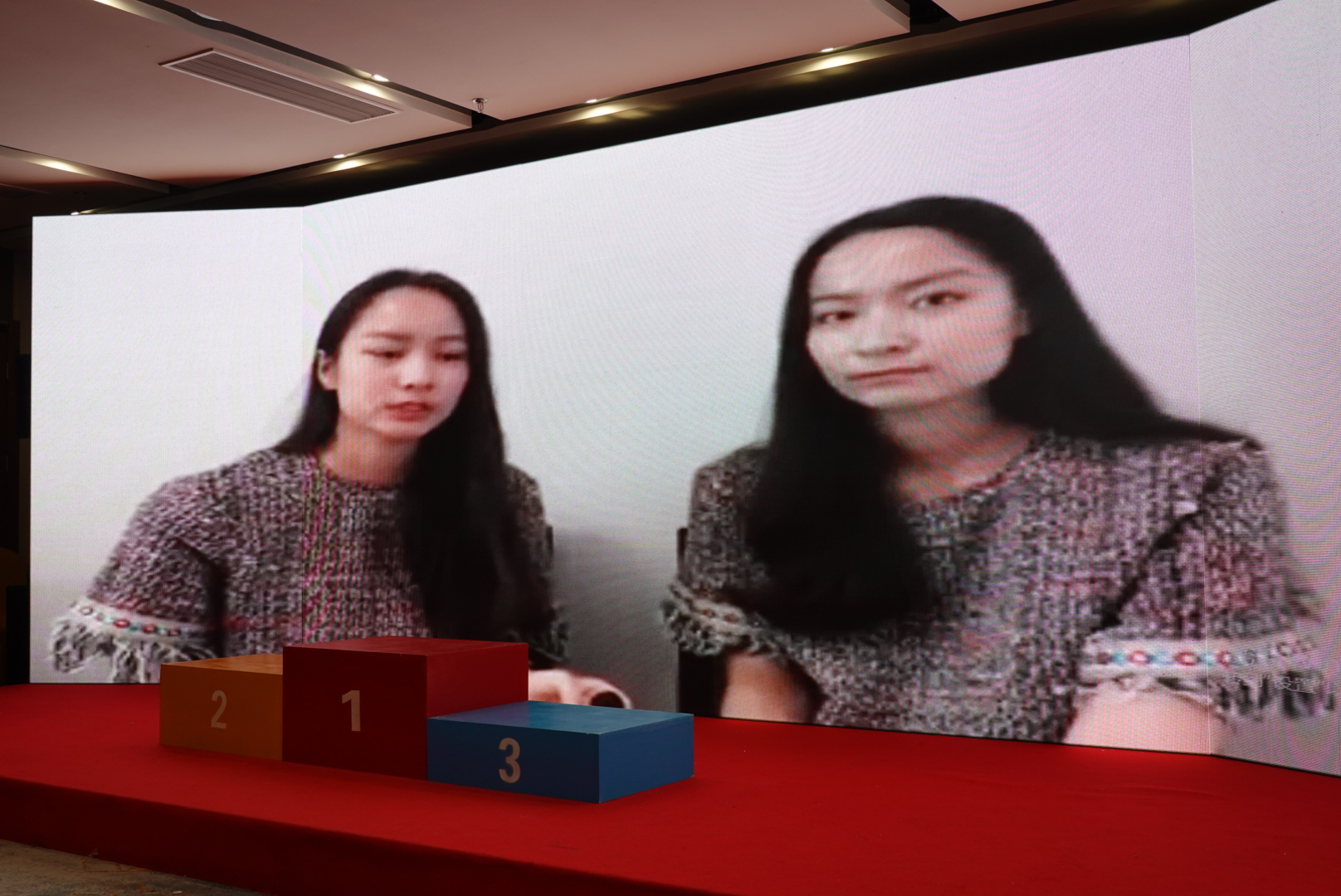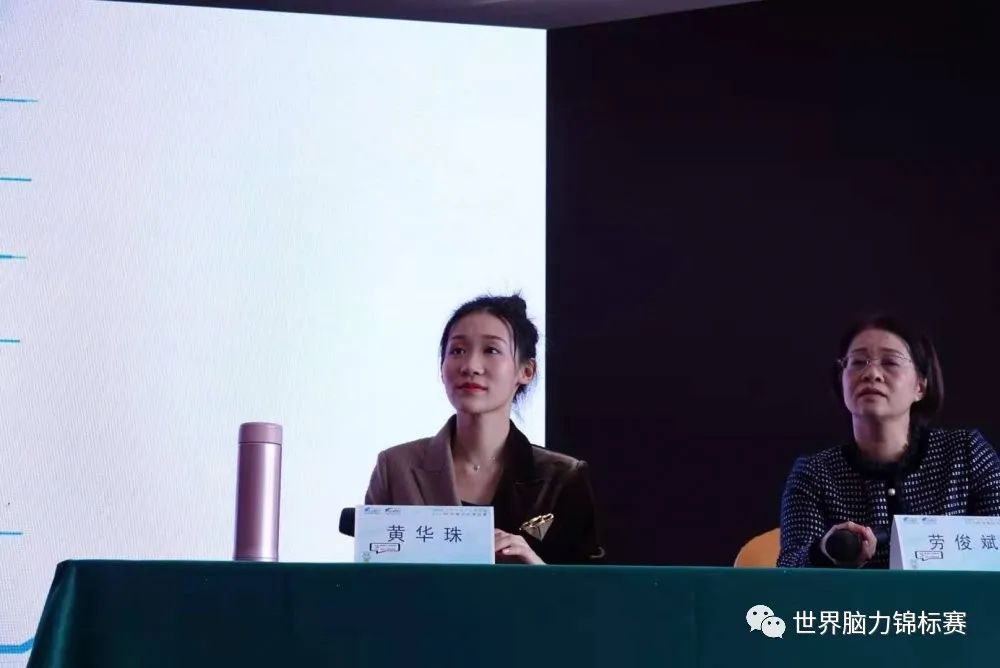 Looking forward to seeing all in the Sino-Korea Memory Championships next year!
Once again, congratulations to all competitors for overcoming yourselves and doing your best. The statistics are shown below:
全场总冠亚季Overall results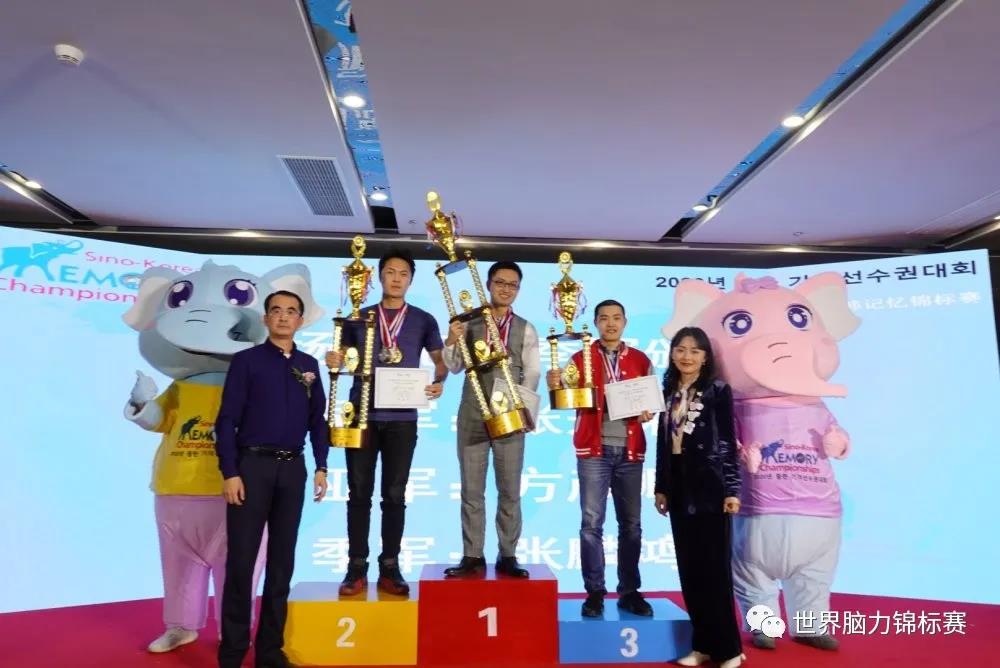 全场总冠军Gold Medal:
张兴荣Zhang Xingrong
全场总亚军 Silver Medal:
 方彦卿Fang Yanqing
全场总季军Bronze Medal:
张麟鸿Zhang Linhong
Records for each disciplines: