By Chris Day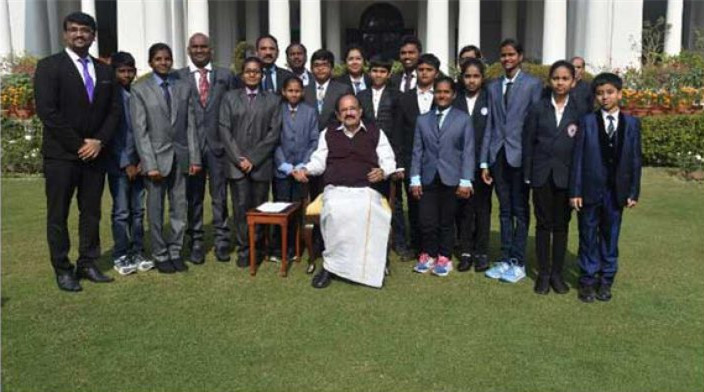 The Vice President of India, Shri M. Venkaiah Naidu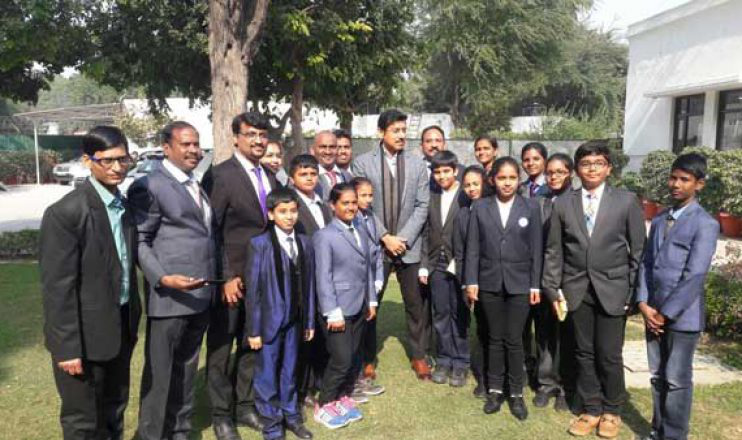 The Vice President of India, Shri M. Venkaiah Naidu
The Indian Memory team which bagged 4th place at the World Memory Championships 2017 in Shenzhen, China met the Vice President of India Sri Venkaiah Naidu and the Central Sports Minister Colonel Rajyavardhan Singh Rathore on 9th January 2018 in Delhi (India).
The Vice President appreciated all the budding Indian Memory athletes and assured his full support in helping to spread the awareness about Memory sports in the country.
The Indian World Memory Sports Council President Squadron Leader Jayasimha is very optimistic of promoting Memory Sports in a big way India through Governmental Support. The Future of Memory Sports appears very bright in India.
Let us wish the Indian team all the very best!