Final Results of the 31st World Memory Championships
Earlier on December 16th- 17th 2022, the Global Final for the 31st World Memory Championships (WMC) were successfully held, with altogether 403 contestants from different countries and areas, including China, Mongolia, India, South Korea, Algeria, Libya, and Qatar.
Finally, Tennuun TAMIR from Mongolia won the first place by achieving 7904 points. Huang Jinyao and Fang Yanqing, both from China won the second and third place by achieving 6588 points and 5979 points respectively. Mongolia won the team champion, followed by China and India, ranking the second and the third place.
Please refer to the world memory ranking on the following website.
http://wmc-ranking.com/competition.php?id=wmc2022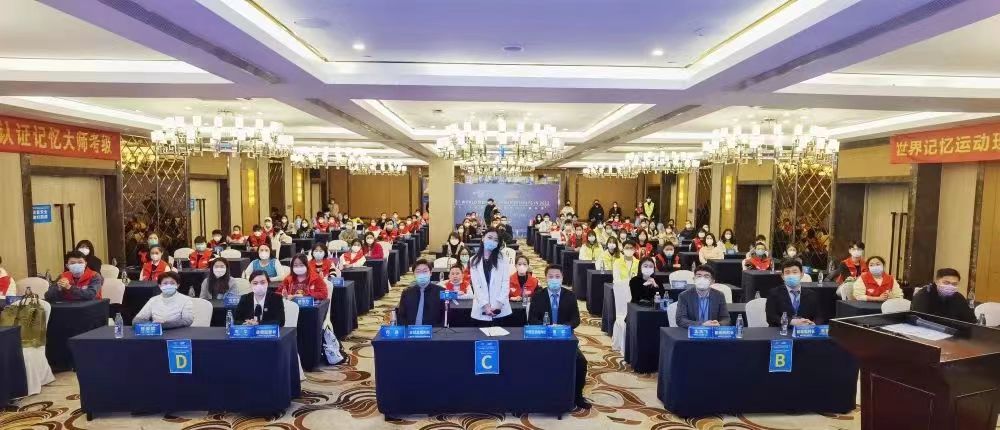 Sub-venue,China

Sub-venue,Mongolia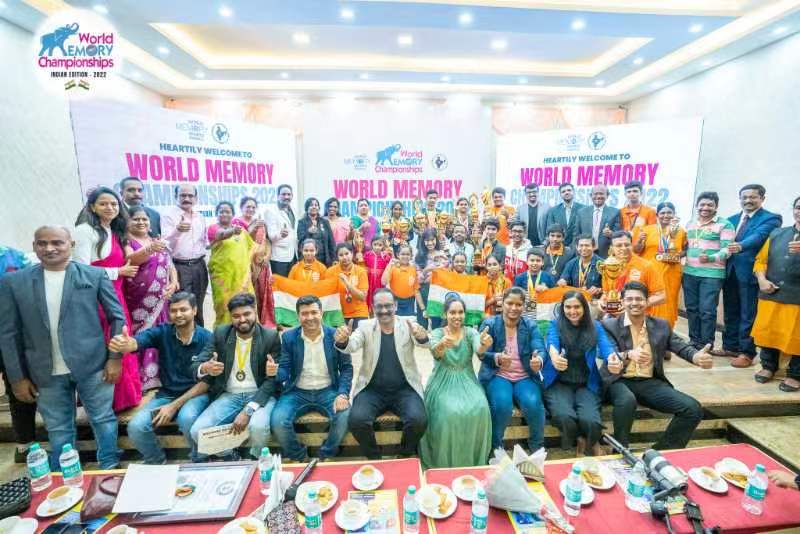 Sub-venue,India
Sub-venue,South Korea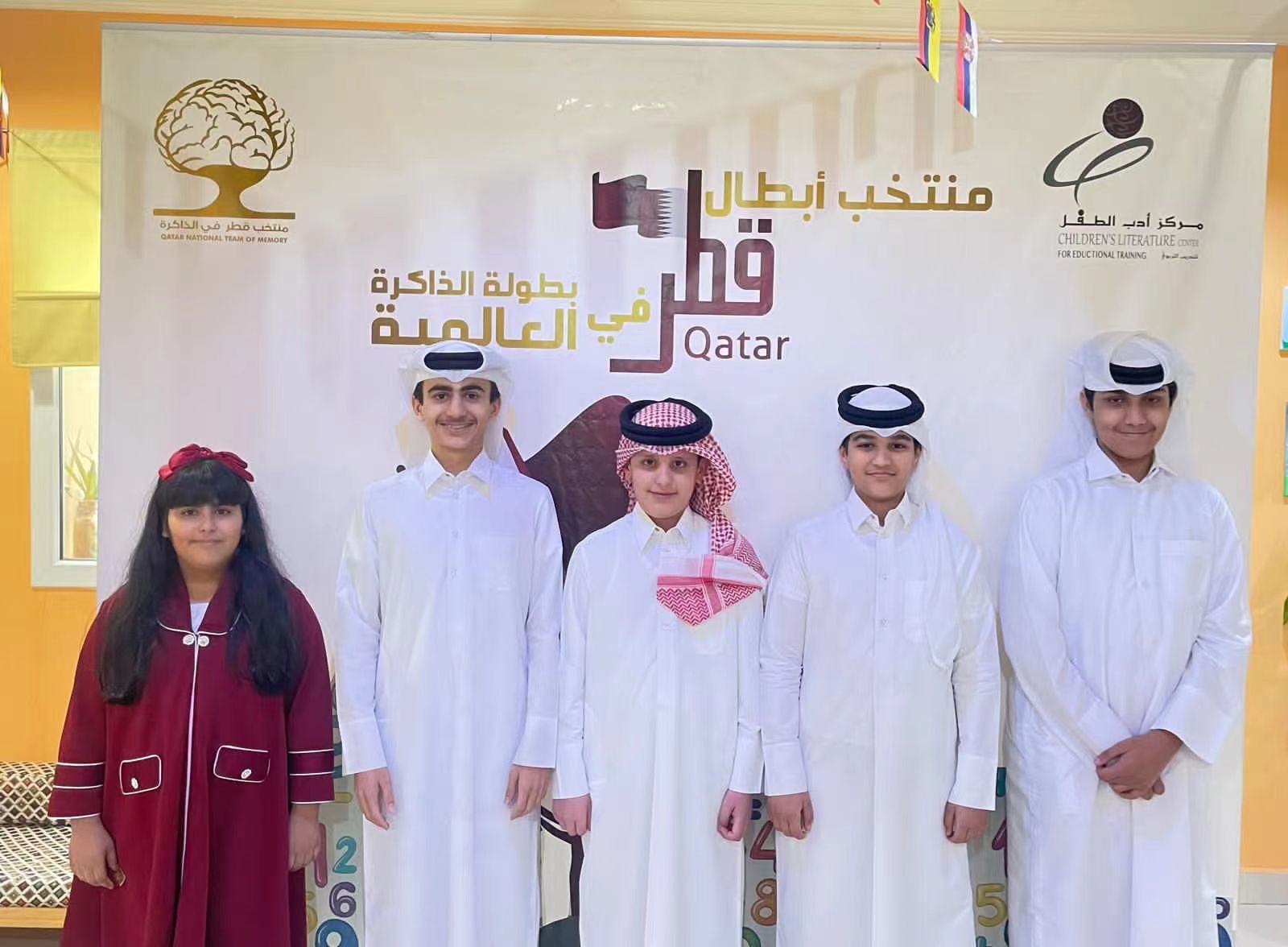 Sub-venue,Qatar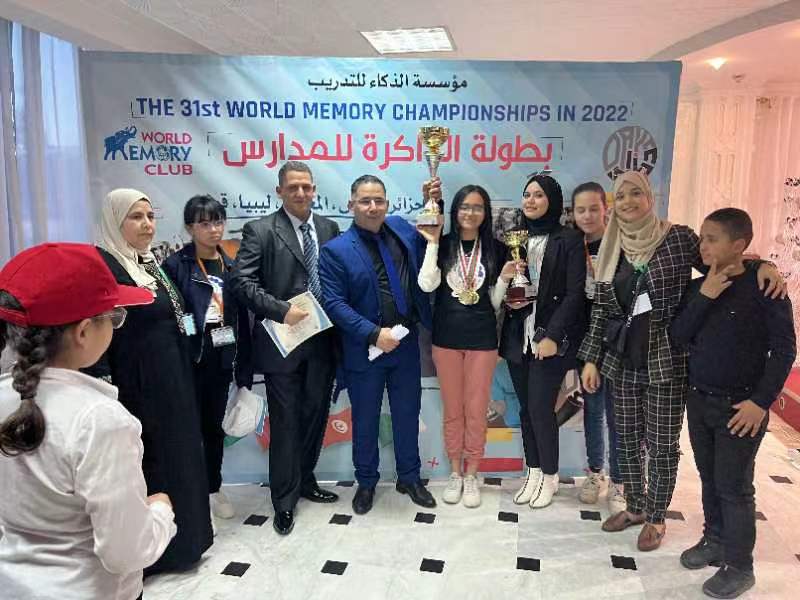 Sub-venue, Algeria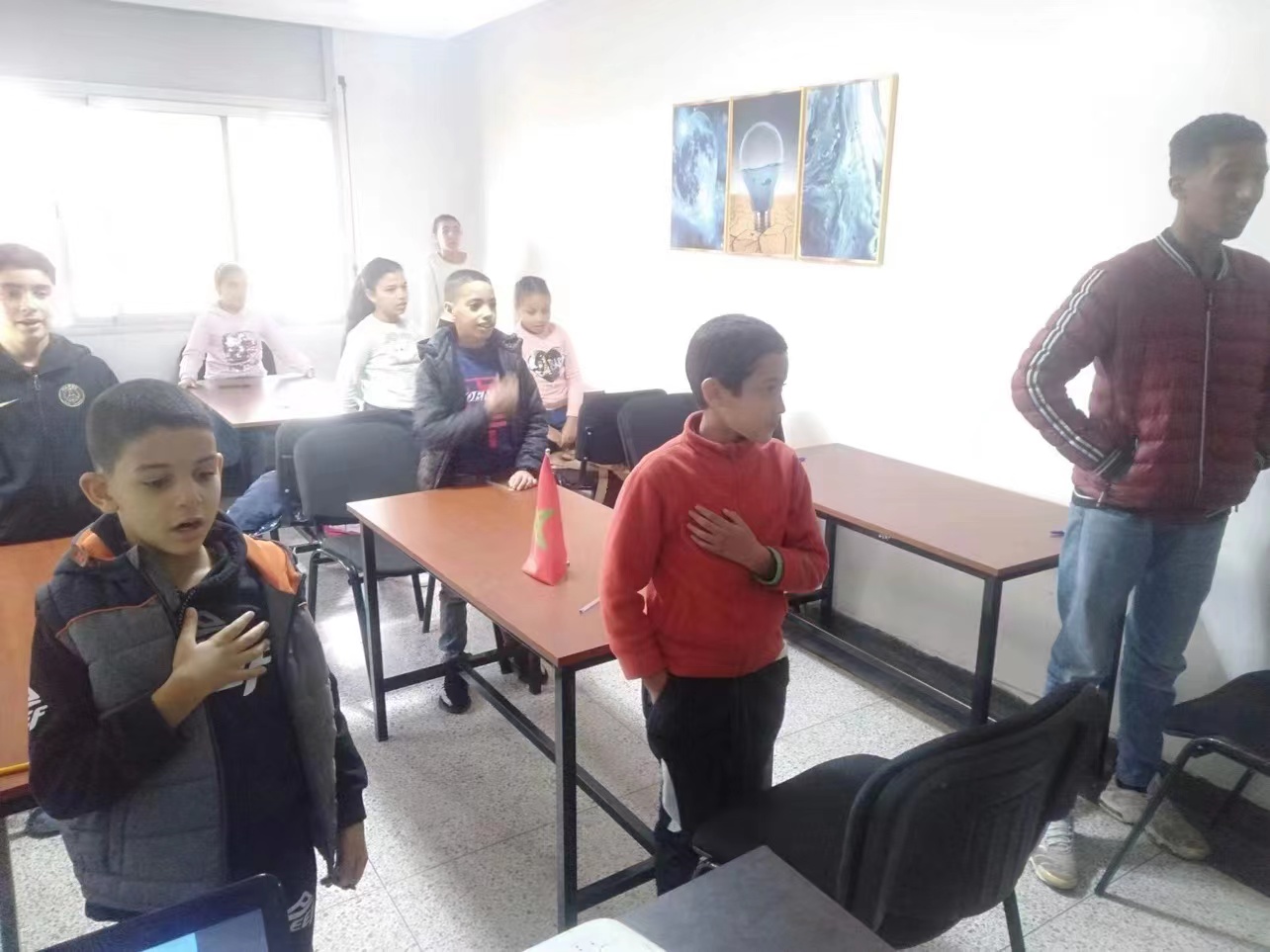 Sub-venue, Morocco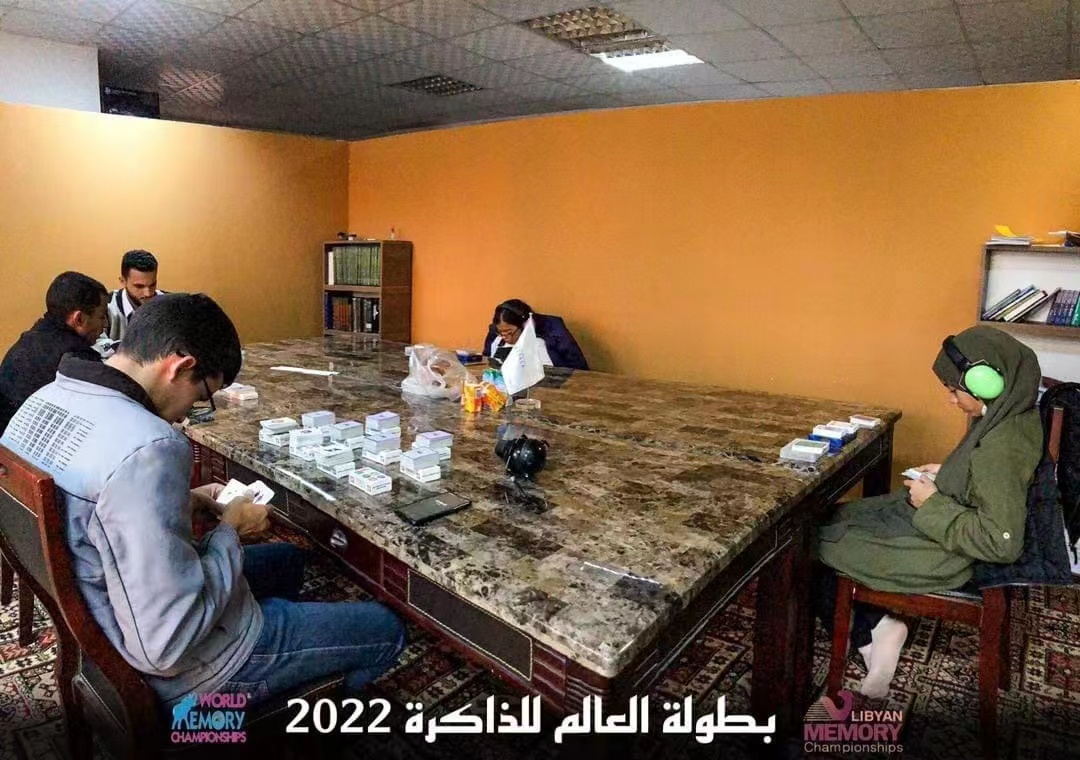 Sub-venue,Lybra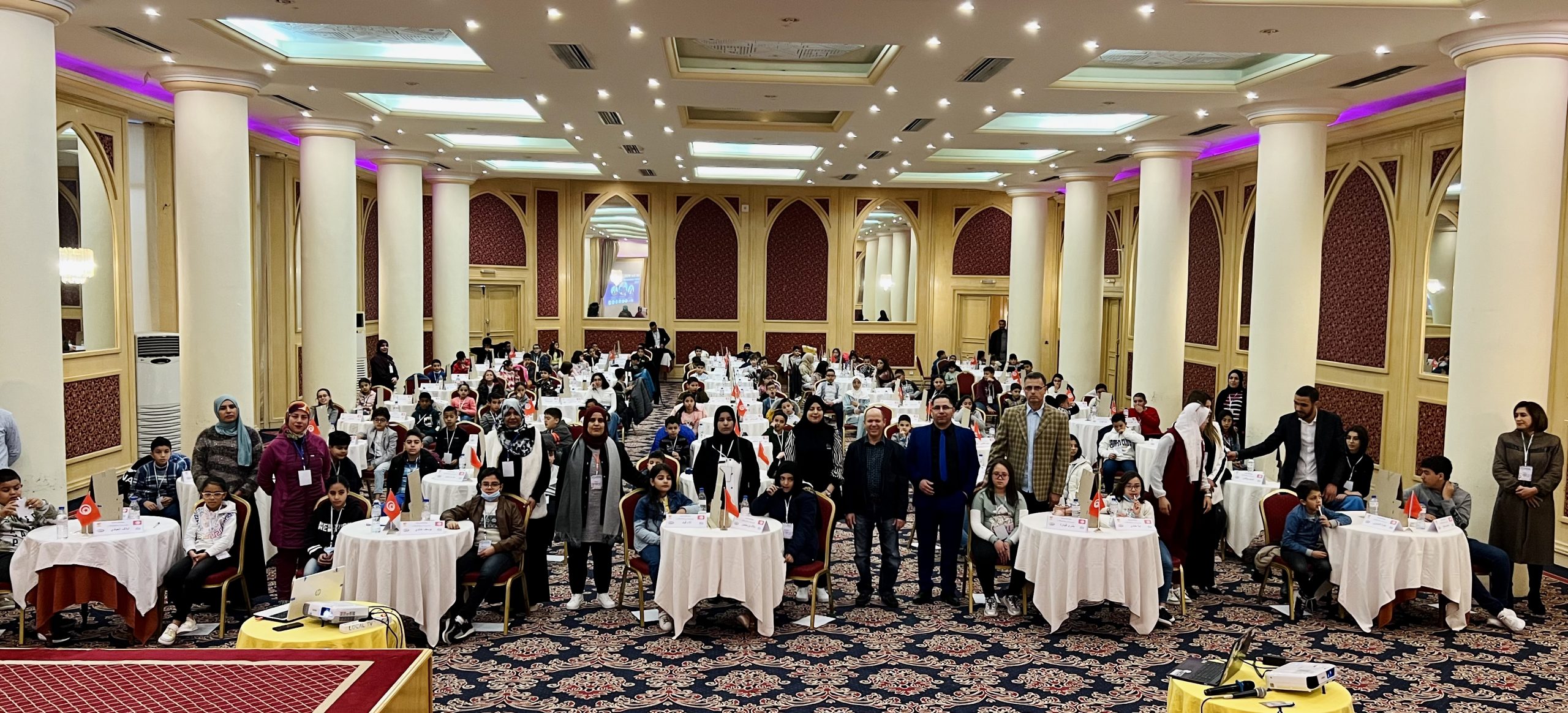 Sub-venue, Tunisia