Bidding for World Memory Championships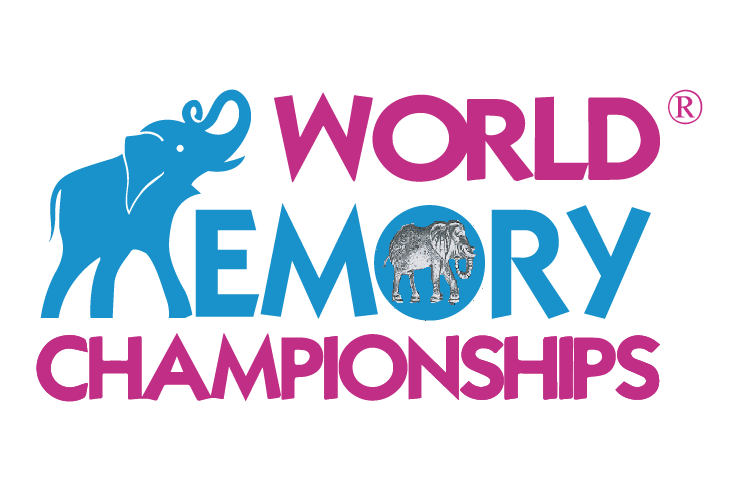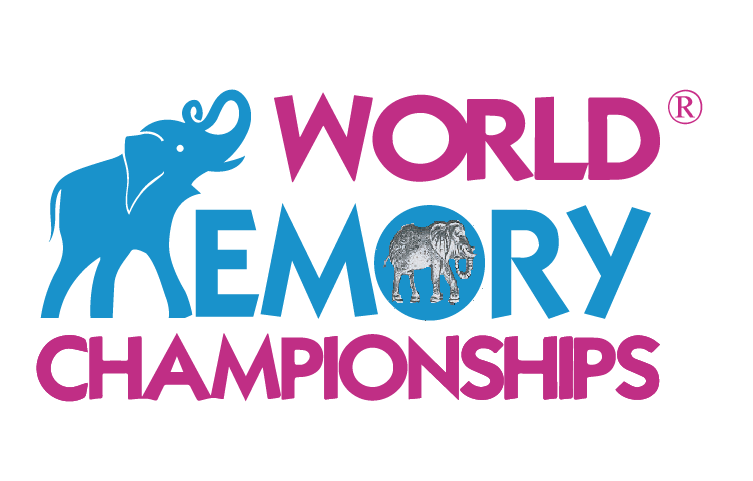 WMSC now officially announces that World Memory Championships, are open to accept all the applications from the interested organizers.
For anyone who is intended to bid, please send your application letter to buzanasia@outlook.com and provide your information as follows so that we can contact you in time.
Bidder:
Bidding Company:
Contact Phone:
E-mail:
All the applicants will be required to fill in the Application Form of World Memory Championships from WMSC Secretariat.
Send back to buzanasia@outlook.com after filling in the form and wait for our feedback.